"To Tie Is To Embrace"
I read that when I first got a copy of Arisue Go's excellent tutorial "Kinbaku Mind and Technique" (Volume 2, I believe) and it resonated. I also recall hearing him say something very similar in an interview a couple years ago on the Ropecast podcast. At that time, I thought it was a fairly profound statement and still believe so. The greatest portion of my philosophy around rope is fairly...
Watch
Yesterday's moment of zen
Stuff that happened on July 5
1295 – Scotland and France form an alliance, the beginnings of the Auld Alliance, against England. 1610 – John Guy sets sail from Bristol with 39 other colonists for Newfoundland. 1687 – Isaac Newton publishes Philosophiæ Naturalis Principia Mathematica. 1770 – Battle of Chesma and Battle of Larga between the Russian Empire and the Ottoman Empire. 1775 – United States Congress adopts the Olive...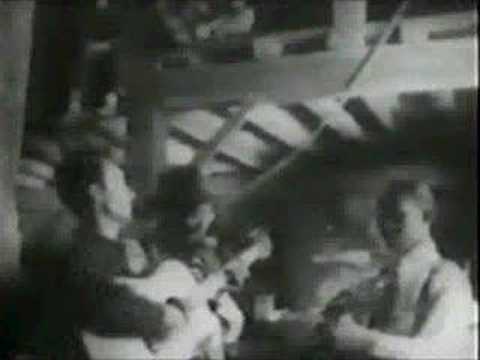 Eating Healthy (er, healthier)
Here's a list of how Michael Pollan suggests we try to eat. I agree. 1. Don't eat anything your grandmother wouldn't recognize as food. 2. Avoid foods containing ingredients you can't pronounce. 3. Don't eat anything that wouldn't eventually rot. 4. Avoid food products that carry health claims. 5. Shop the peripheries of the supermarket; stay out of the middle. 6. Better yet, buy food...
Darn!
I lost my follower! Good bye and good luck! Bon chance! Au revoir! Auf wiedersehen! Tschuss! Hasta la vista! Have a nice time storming the castle!
AFI Lists - Part Deux
Okay….. Here we go again. This time it's going to be Sci-Fi, a genre near and dear to my heart. For the sake of full disclosure, I love sci-fi. It's the one genre wherein we can hold up a mirror to all of mankind and all of its creations and institutions with a critical eye.  The AFI list is really on the chopping block for this one! And the winners at AFI...
Mingus at the Showplace by William Matthews
Mingus at the Showplace by William Matthews I was miserable, of course, for I was seventeen, and so I swung into action and wrote a poem, and it was miserable, for that was how I thought poetry worked: you digested experience and shat literature. It was 1960 at The Showplace, long since defunct, on West 4th St., and I sat at the bar, casting beer money from a thin reel of ones, the kid in the...
One Art by Elizabeth Bishop
One Art The art of losing isn't hard to master; so many things seem filled with the intent to be lost that their loss is no disaster. Lose something every day. Accept the fluster of lost door keys, the hour badly spent. The art of losing isn't hard to master. Then practice losing farther, losing faster: places, and names, and where it was you meant to travel. None of these will...
I have a follower!!!
Hello and welcome! It's a pleasure to meet you! I hope you enjoy my ravings :)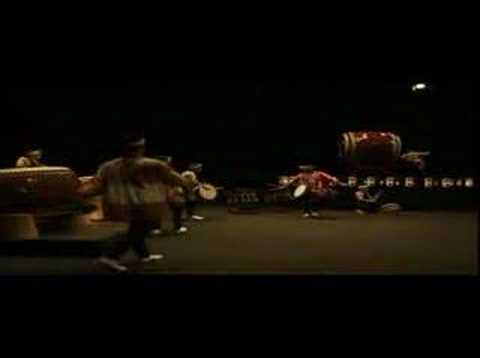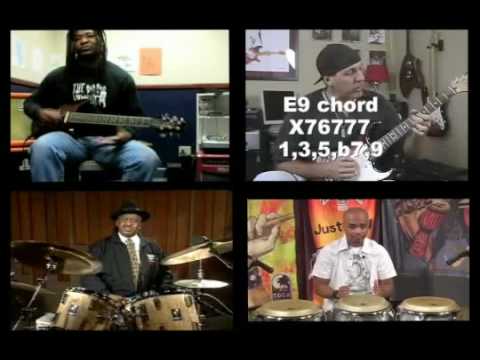 "Honour your error as a hidden intention"
– Oblique Strategies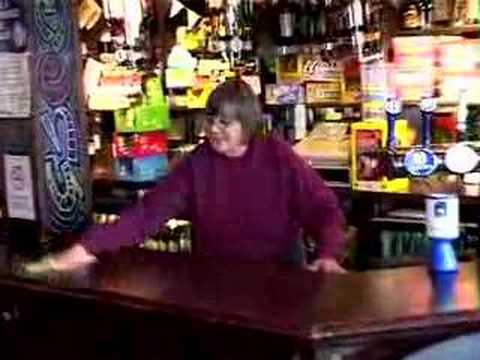 Happy St Patrick's Day!
Here we are at another one in 2009! Be safe, have fun and live like you'll never get old!
This was a great weekend!!!!
I'll tell you about it later.
"I'll be all over you like flying monkies!"
– Not sure who said it, but I like it!
"What lies before us and what lies behind us are but small things as compared to..."
– Ralph Waldo Emerson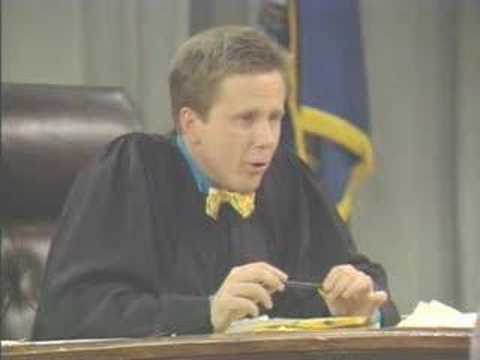 Deep, dark secrets........
I've got a secret (okay, maybe it's not that much of a secret) to admit - I love westerns. They are quintessentially American and can convey the American experience perhaps better than any other genre of film, literature, poetry and song. My grandfather was an amateur historian of the American West and frontier development and I think I gained my love of the West from him. He was lucky...
"Absolute faith corrupts as absolutely as absolute power."
– Eric Hoffer
Damn I hate Mondays..........
……….alot! Especially when it's the first full day of daylight savings time.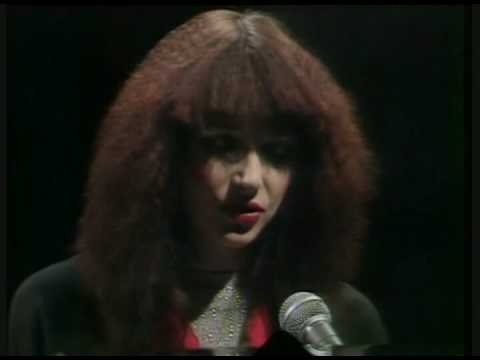 Whoops..........
…..missed posting yesterday…. I'm not sorry! I was busy having a good time!
Whoa.....Day 4
Looks like I really got into rambling yesterday……. Who knows what today will bring……
"He either fears his fate too much, or his desserts are small, who dares not..."
– Montrose's Toast - James Graham, 5th Earl of Montrose 1612 to 1650 Royalist General during the English Civil War
"There is never nothing going on"
– Dan Millman
FetLife →
If you don't know it and are kinky, enjoy it. If you're not kinky, completely disregard this post. Look me up over there. I'm just plain old Reiver.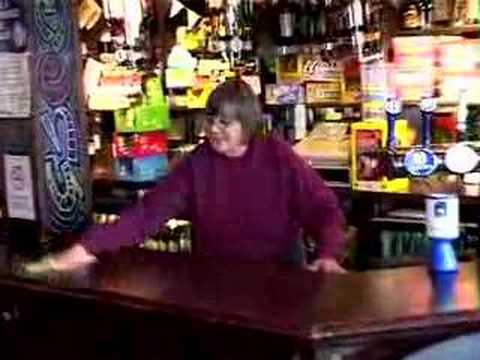 Who I am......Who am I?
I stole this from my profile over at FetLife because I like it so durn much and also because I'm fundamentally lazy and didn't feel like covering the same basic territory again. About me: γνῶθι σεαυτόν  -Phemonoe With no underrobes, bare butt suddenly exposed a gust of spring wind  -Haiku by Buson La douleur est la faiblesse quittant le corps. -Reiver (based on the ravings...
A haiku.....
From the master, Basho Summer grasses all that remains of soldiers dreams.